WELCOME TO KALP INDIA COATS PVT.LTD
Kalp India coats, established in the year 2006, manufacturer of Polyester Cotton Dyed Fabrics, PU Coated Fabric, PVC Coated Fabrics in nylon, polyester, cotton, corduroy canvas, etc.We offer superior quality and extremely durable PU/PVC coated fabric. We have team of dedicated professionals, who take care of every aspect of companies activities. Customer centric approach, quality consciousness, and timely delivery are some of the most prominent aspects of our company. It is a result of dedicated service, competitive pricing and most important of all, a customer driven motivation to excel and provide the best to the customers.
OUR PREMIUM PRODUCTS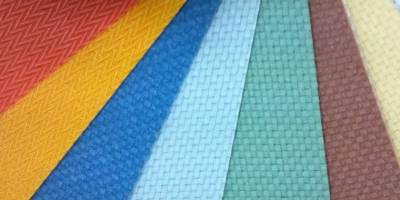 VERTICAL BLIND FABRIC COATING
The fabric is treated with a high quality textured yarn and superior coating matching the standards of International Quality. Coating available on jacquard, woven, fibergalss, blackout and polyester fabric.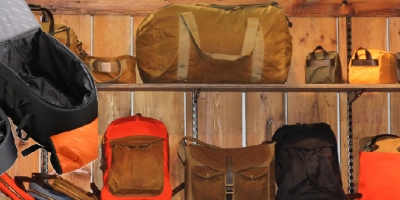 INNER LINING FABRIC/ FANCY DESIGN COATED FABRIC
We offer a gamut of luggage fabric lining in classy prints, plain fabric along with fancy lining for purse wallets, belts, chappals etc.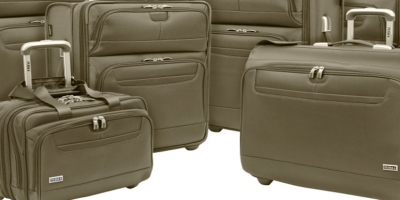 LUGGAGE FABRIC
PVC and coated fabrics are widely popular in hand luggage, shoe uppers, interlinings, while polyurethane is used in soft luggage's these products are engineered by selection of right type of base cloth and compounding of PVC to have the right weathering, print absorption and abrasion properties.